Too busy to build your App?
Don't worry, with our Hire a Pro service.
✓ Save time as we take care of everything
✓ Professional, high-end App design
✓ Made with care from start to finish
Gorgeous Apps made for real businesses
Hire a Pro to design and build your iOS and Android App without the fuss

Increase Downloads
Professionally designed Apps are 8x more likely to be downloaded.

Improve Brand Awareness
Establish a consistent brand presence across the mobile web with a professionally designed app.

Acquire New Customers
We'll optimise your mobile app content and online presence to improve customer discoverability.

Greater Mobile Experience
Future proof your business and offer the best mobile experience for customers.
Learn Why So Many Businesses Are Going Mobile With AppInstitute.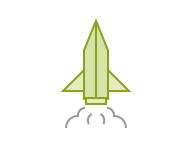 App Marketing
We'll provide you with all the resources you need to market your app to your customers.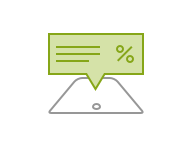 Promote Special Offers
Use Push Notifications to send messages directly to your clients phone to promote special offers, sales and new products!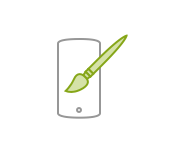 Your App, Your Brand
Customise your app to look the way you want it. Add your logo and company colors, improve your brand recognition.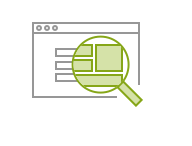 Improve Online Presence
Google list content from mobile apps higher up in search results when displayed on a mobile device!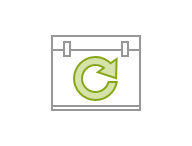 No Lock-In Period
Pay month to month and cancel any time. Change your price plan depending on your needs and growth.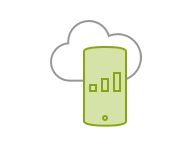 Use it anywhere!
Manage your business from your phone with our CRM App; view app sales, send Push Notifications or view analytics.
Simple To Use Modules, For All Your Needs.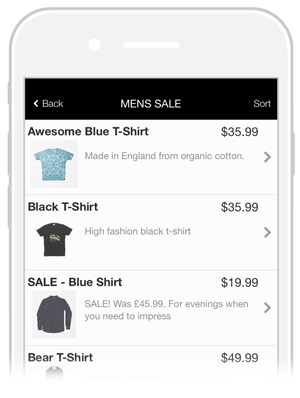 Product Shopping
Full m-Commerce shopping, list by category and brand, add to basket and pay with Credit Card and PayPal.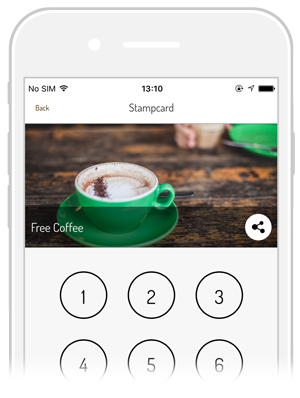 Loyalty Programs
Keep your customers coming back and spending, with coupon discounts, stamp cards and points rewards schemes.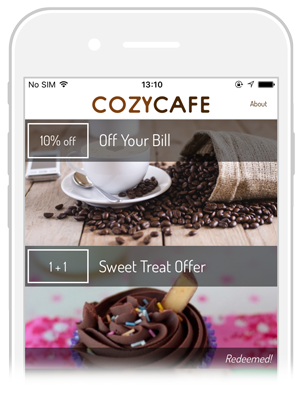 Content Showcase
Whatever your business content, take it mobile, from Images, Videos & Audio to Blog & Web content, PDFs & text.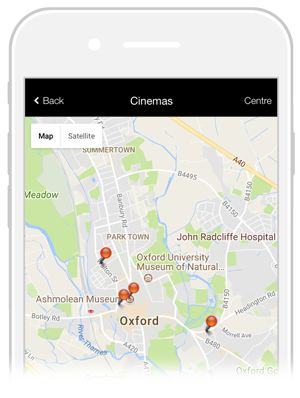 Location Based Services
Find my Nearest functions and GEO Fence messaging, give your customers a truely personal on-the-go service!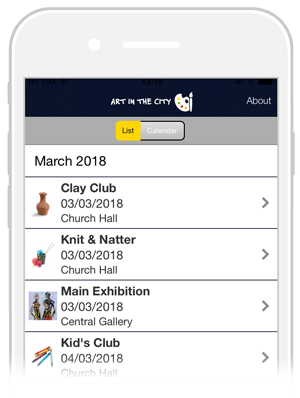 Bookings and Events
Accept bookings from your customers 24/7, take deposits and show what slots you have available.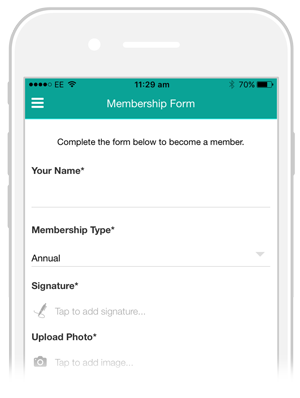 Capture Information
Capture customer requests, expressions of interests, feedback, customer images, digital signatures and much more.
Don't have time to build your app?
We'll do it for you! Hire a pro from £349+VAT
Don't have time to build your app?
We'll do it for you! Hire a pro from $499
Get in touch to see how we can create an app for you.
You're in good company
Join thousands of satisfied customers who have built apps for their business and benefited.
I wanted to create a resource that could help inspire and educate my clients. It's so easy to update the app with new recipes and by sending Push Notifications, it's even easier to tell everyone about it. The feedback I've had has just been amazing, my clients love being able to access recipes right from their smartphone!

Eliza Pickering, Nutritionist

The app attracts a lot of attention from our customers!

Joanne Graham, The Chippy Antrim

My loyalty stamp card and coupons are such are hit with my customers. The problem isn't getting the customers in anymore, it's getting them out again!

Rob Gibson, GuitarBar

My customers love being able to make bookings quickly and getting reminders about their appointments through the App.

Jayne Arthur, Oracle Beauty Salon

It's so easy and quick to browse through my store and search for specific bikes, my customers love it.

Greg Rodas, Spokes Bike Store